2014 Dodge Challenger Langhorne, PA
The 2014 Dodge Challenger boasts a rare mix of talents, combining the power and attitude of a muscle car with the refinement of a luxury coupe. Aside from some minor equipment adjustments, the 2014 Dodge Challenger is unchanged.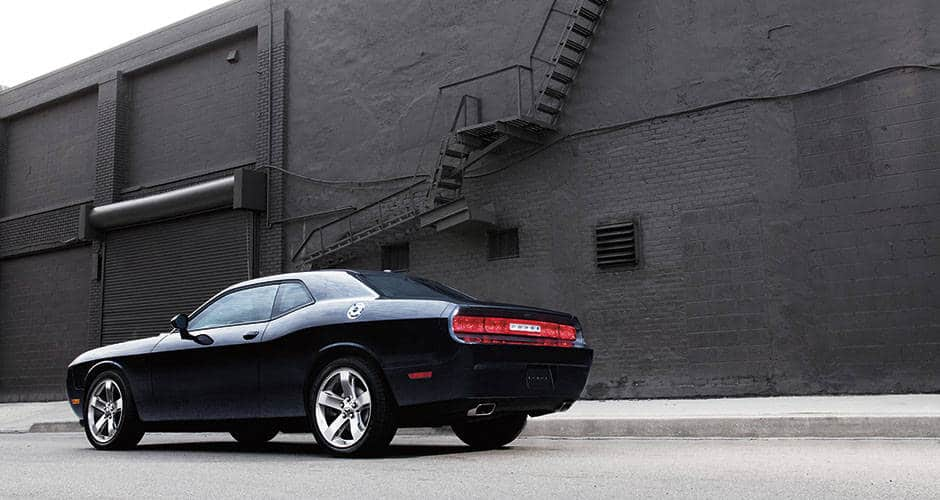 2014 Dodge Challenger Exterior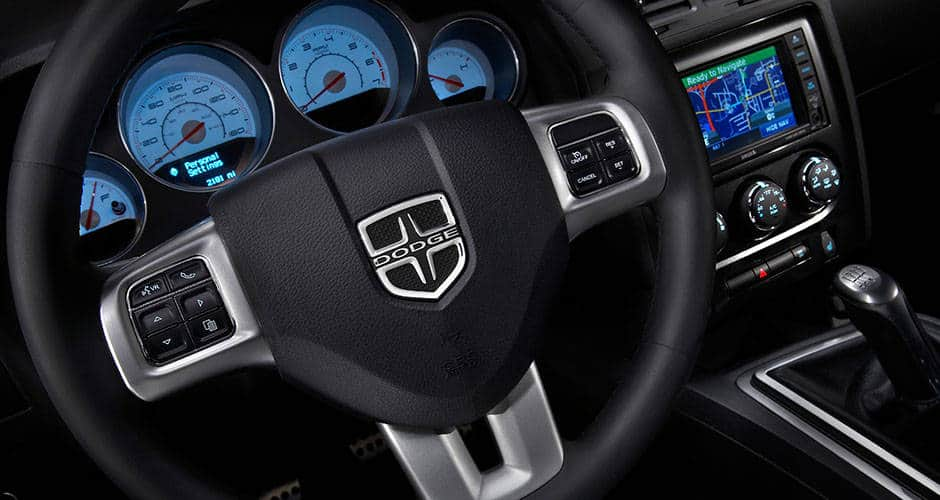 '14 Dodge Challenger Interior
2014 Dodge Challenger Style & Design
The 2014 Dodge Challenger line goes from the base SXT to the loaded SRT8. The base SXT model includes keyless entry, 18-inch all-season performance tires, automatic climate control, remote start and 6-speaker AM/FM/CD player with auxiliary input and Chrysler's Uconnect hands-free communication system. Inside, the layout seems uninspired. There are hard plastics, so-so color choices, only-average textures, moderately-adequate details, a lot of ho-hum. Two adults can actually fit in the rear, although getting there requires a bit of gymnastics. The Challenger also provides, surprisingly, a fairly generous trunk.
Power & Handling of the '14 Challenger
Whatever you thought or remembered about the way those muscle cars of times past drove, forget it, because the 2014 Dodge Challenger is a completely new and far, far better driving experience. All 2014 Dodge Challengers are rear-wheel drive. The base SXT is powered by a 3.6-liter V6 that produces 305 hp and 268 pound-feet of torque. A five-speed automatic is standard. EPA fuel economy estimates stand at 18 mpg city/27 mpg highway and 21 mpg combined.
Conclusion
There is no doubt: If you're drawn to the Challenger's image and powertrains, or missed a Challenger the first time around, or just have to drive a Hemi, nothing else will do. For more information about this model, visit the official 2014 Dodge Challenger website.