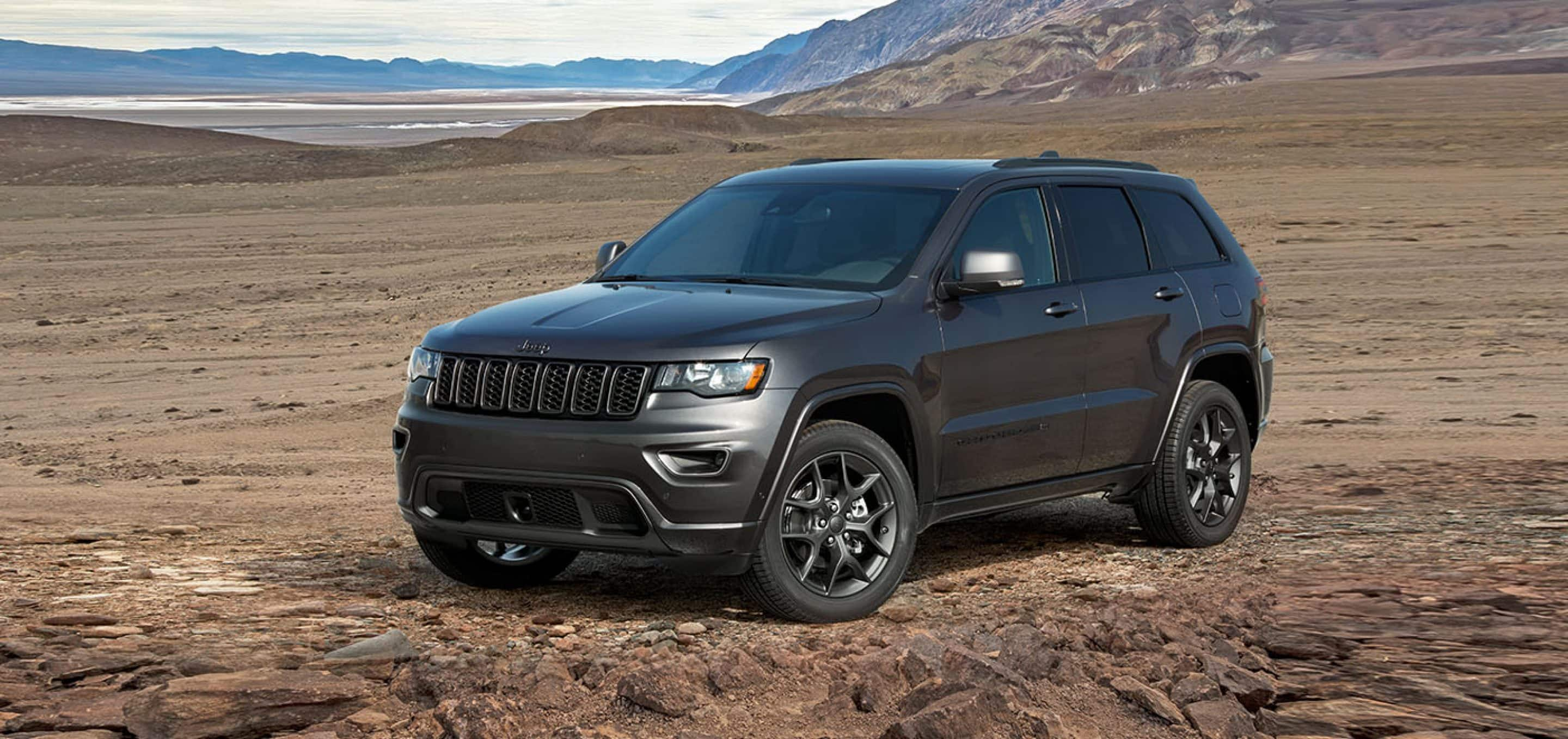 Summer Maintenance for your Vehicle
Schedule Service Right here at Reedman-Toll Chrysler Dodge Jeep Ram
Many drivers use the summer season to take their vacations, but unfortunately, summer is the time that your vehicle can break down. One of the reasons for this is the extreme heat can wreak havoc on your car's important systems. If your summer calendar is filled with trips to the beach and long vacations across the country, we here at Reedman-Toll Chrysler Dodge Jeep Ram are here to make sure you travel safely. Making sure that you're vehicle is a little more prepared can go a long way toward protecting your loved ones this summer, and we highly recommend you read on for all of our summer maintenance tips.
Check Your AC
The summer heat and air conditioning go hand in hand, so you're going to want to have a working AC in your car. While you might not have used your vehicle in the winter and the spring, your air conditioning is paramount in the summer, so if it's not working, be sure to get it fixed as soon as possible. If you get some hot air when you turn on the AC, you might need a simple refrigerant charge. The adding of refrigerant to your AC system can give it a little bit of a boost. If that doesn't work, take your vehicle to see our highly skilled mechanics here at Reedman-Toll Chrysler Dodge Jeep Ram!
Check Your Air Pressure
The harsh winter conditions can cause damage to your tires. So before you head out on that summer road trip, be sure to check your tire pressure. When you check your tire pressure, you're going to want to look for signs that your tires are over or under-inflated. Most passenger cars have a recommended tire pressure between 30 and 35 PSI, and if you have a question about how much your tires should be inflated, you can always consult your owner's manual. The optimal tire pressure can prevent you from getting a flat tire or blowout. Ensuring your tires are inflated will also help you maximize your gas mileage which is great for those long road trips. While you're checking your tire pressure, check the air pressure of your spare tire as it might be a reliable option if you ever get a flat.
Top Off Your Engine Fluids
Shifts in weather lead to low engine fluids as they tend to thin and evaporate in warmer temperatures. Once the summer rolls around, you're going to want to top off your transmission fluids, power steering fluids, and even your windshield wiper fluid. Your coolant fluid is vital to check during the summer months as it prevents your engine from overheating. You can check the coolant levels yourself, but if you feel uncomfortable doing so, feel free to stop by Reedman-Toll Chrysler Dodge Jeep Ram and have our experts take a look for you!
Get Your Oil Checked
One of the simplest things you can do to prolong the longevity of your vehicle is to change your oil and oil filter. The oil keeps your engine free from wear and tear, while the filter helps remove contaminants from your oil. Changing the oil is simple, but if it's not done routinely, your car can develop some costly engine problems, such as particle buildup that wears down the vital parts of your engine. One good rule of thumb is to change your oil every 5,000 miles or follow the guidelines in your owner's manual.
Get Your Brakes Tested
When you come off the harsh winter, it's crucial to check the performance of your brakes. You need to rely on your brakes every time you get behind the wheel, so it's a good idea to perform regular brake tests not only in the summer months but all year round. Outside of the red flag of poor stopping performance, you're going to want to listen for squealing and growling sounds when brake testing. In addition, you're going to want to watch for your brakes pulling or if your vehicle is pulling to one side when you step on the brake pedal. If you notice any of these sounds, it's time for a brake inspection here at Reedman-Toll Chrysler Dodge Jeep Ram and possibly even a repair.
Get Your Summer Maintenance Done here at Reedman-Toll Chrysler Dodge Jeep Ram
If you're heading out on a long road trip and are looking to get your vehicle checked out, look no further than our experts here at Reedman-Toll Chrysler Dodge Jeep Ram! We are more than happy to change your oil, top off your fluids, and get your tires rotated. Even if you need a more extensive repair, our expert technicians can do that for you as well. You can make an appointment in person by heading to our dealership or by filling out a form
here on our website
. We can't wait to work on your vehicle, and we look forward to seeing you here at our dealership!