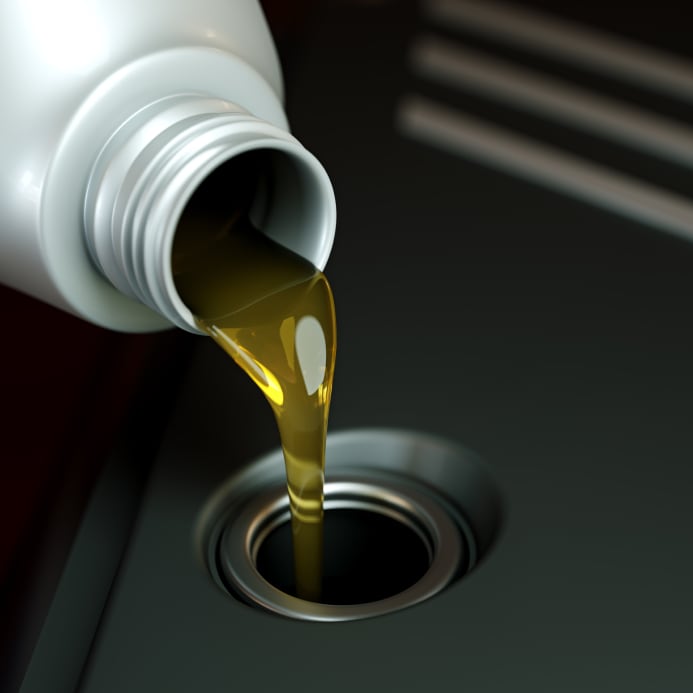 No one likes car repairs. Particularly the unexpected (and unbudgeted for) ones that seem to happen at the most inconvenient times possible.  Not only do these untimely repairs take money out of your pocket… they often cause a lot of inconvenience when you are forced to be out of a car for any length of time. Furthermore, they can be dangerous, leaving you and your family stranded and/or in dangerous situations.    While there are some risks that just come along with being a car owner, there are many others that could easily be avoided with regular maintenance and care.  Here's a checklist to help you keep these things in order. All the timeframes listed are general estimates. It's very important to check your cars owner manual for specific suggestions for your car type.    
Regular Oil Changes                
Most cars require oil changes every 2,000-3,000 miles. Staying regular with these is vital, as failure to do so directly affects your engine!      
Check Tire Pressure Regularly                
Your tire pressure is very important. If too high, or too low, it could easily lead to a flat, or even a blown tire.  Check your tires weekly, so that you can quickly identify any changes such as a slow leak. If you notice changes, do not hesitate to get them checked out.    
Rotate Your Tires                
Tires should be rotated roughly every 5,000 miles. This is important to ensure they wear evenly.     
Check Fluids properly…regularly                
Notice the word regularly? Don't skip that part. You should check your fluids every few weeks, but please be sure you read your owners manual first so that you know what you are doing. Failure to do so could result in a dangerous situation where fluids explode onto your skin causing serious harm. Checking them incorrectly could also result in incorrect readings.    
Don't Ignore The Lights                
If any of your warning lights on your dashboard appear, don't hesitate to get them checked. You can usually have this done at your local auto parts store. If the reading brings back news of an issue, getting it looked at by your trusted mechanic immediately. 
Get Your Air Conditioner Checked Each Year                
If your summers are anything near as hot as they are here… this is something you don't want to slack on. Having your air conditioner go out in the dead heat is the worst. Be sure to get your air conditioner checked each year, and fluids topped off if need be.   
Doing these few simple tips well help to ensure your car is performing at its peak, for as long as possible. As noted, resort to your car's manual for additional tips and suggestions!