DIY Basic Car Fixes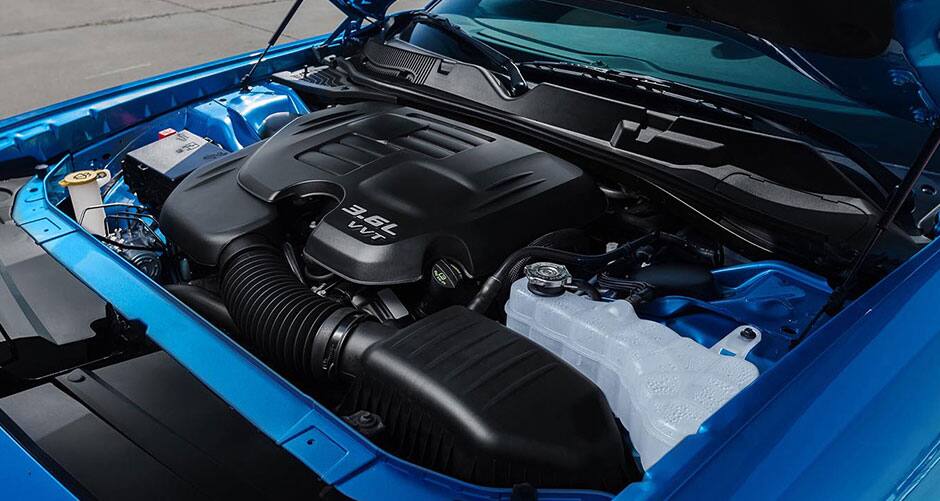 If you have a vehicle, then you know that basic automobile maintenance and basic car repairs are important in keeping your vehicle in top shape. While some would much rather have their dealership do these maintenance tasks, others may want to try these themselves.
Change the fuel filter - Changing a fuel filter only takes about 30 minutes and will cost you around $20. All you need to tackle this job is a few tools such a new fuel filter, fuel line washers, open end wrenches and rags. You should change your fuel filter about every 10,000 miles since having a dirty air filter can affect the reliability and efficiency of your car. Changing an air filter is as easy as disconnecting the battery, releasing the pressure in the fuel line, removing the fuel line from the filter, taking off the old fuel filter, replacing the washers and installing the new fuel filter. 
Change the air filter - Changing the air filter in your vehicle takes about 10 minutes, will cost you around $10 and no tools are needed for this job. Air filters should be changed every 12,000 miles. To change the air filter in your car, open the casing to the air filter, take out the dirty air filter and put the new one in. It is that simple and easy. Just be sure that you close the casing's metal clamps when you are done.
Change the spark plugs - Changing the spark plugs in your car takes approximately 20-30 minutes and will cost you around $15. You will need a few tools for this task including either a socket wrench or a ratchet wrench, a 12" socket extension and a spark plug socket. You should change your spark plugs after every 30,000 miles or so. Depending on how many cylinders your vehicle has, it will contain either 4, 6 or 8 spark plugs. You want to change the spark plugs one at a time since they are installed in a particular order and need to stay that way. 
Change the car battery - You want to check your car's battery on a regular basis to ensure it is maintaining the right voltage. If you find that the battery is registering 9.7 volts or lower when starting the car, it should be replaced. Replacing the battery takes nothing more than an adjustable wrench and 15-30 minutes of your time. 
Change the windshield wipers - If you find that the rubber strips on the windshield wipers of your car are worn out, they should be replaced with new ones. It takes about 15 minutes to change the wipers and you shouldn't spend more than $20 to accomplish this. Changing the wipers is easy since all you have to do is lift the blades, remove the old rubber blades and then slide on the new blades.