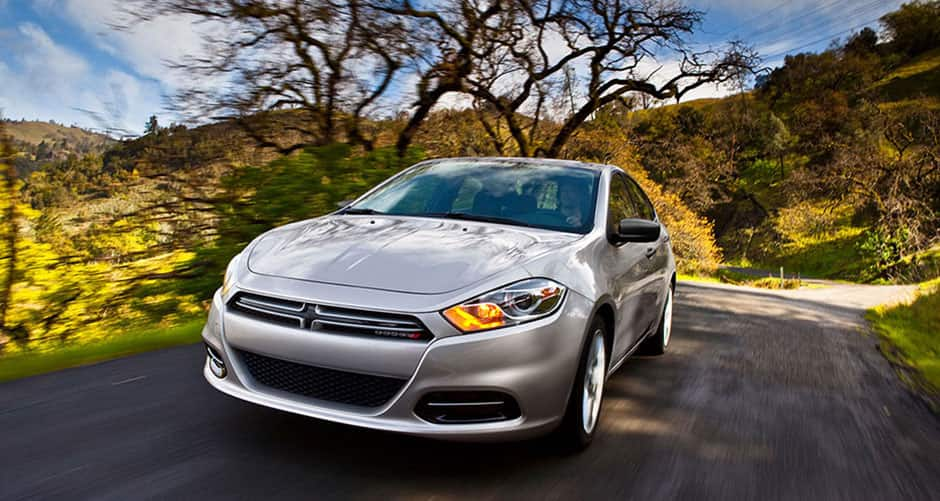 Road Tripping: Elmwood Park Zoo, Norristown, PA 
The Elmwood Park Zoo is a jewel among the smaller zoos in the New Jersey/Pennsylvania/New York area. Located in Norristown, PA, the Elmwood Park Zoo offer big zoo experiences on smaller, more intimate grounds than the big city zoos.  Amenities such a free parking, stroller/wheelchair rentals, and plenty of places to eat, Elmwood Park Zoo offers an enjoyable, comfortable experience for visitors. 
Elmwood houses an array of gorgeous animals: Amphibians, birds, fish, mammals and reptiles are all on display and cared for by Elmwood's knowledgeable, expert staff of zoologists and other support staff. Your family can check out everything from tiny Blue Poison Dart Frogs to majestic Bald Eagles. You can even visit with reindeer during the holiday season! 
One of the standouts of the Elmwood Park Zoo programing is the chance for patrons to feed the animals! Get up close with bison, giraffe, birds of paradise and barn animals by offering a snack and even, perhaps, a chat! Children and adults alike can have a close-up, once in a lifetime experience with some of the gorgeous creatures we are lucky enough to share the planet with. Imagine being face to face with a tall giraffe, or holding a handful of brightly-colored feathered friends! The Elmwood Park Zoo proudly offers this hands-on experience for visitors. 
The Elmwood Park Zoo is committed to animal conservation. They have partnered with the Titi Conservation Alliance, taking part in projects that are critical to rebuilding and preserving wildlife. Elmwood Park has been able to offer funding to projects that contribute to habitat restoration and environmental education. 
When you get tired of the animals (if that's possible!), you can head over to Treetop Adventures, a high ropes course featuring over 70 challenge games and zip lines that will swoop you through the trees, soaring 50 feet in the air! Treetop Adventures at the Elmwood Park Zoo is the only place in the state of PA where patrons can ride zip lines OVER the animal exhibits. You can wave to the flamingos as you zip over their heads! 
With September in full swing, along with the start of the school year, team sports, homework, etc, things can get busy. Fitting in some fun, quality family time can be difficult, but thanks to an array of event offerings at Elmwood Park Zoo, there is always something fun to check out! Upcoming events include Boo at the Zoo, Autism Awareness Day, HarvestFest and Brunch With Santa! These events run on varied dates through the remainder of 2015. You can visit the Elmwood Park Zoo website for details. 
The Elmwood Park Zoo is at 1661 Harding Boulevard in Norristown, PA. The Zoo is an easy trip from most major cities in the tri-state area and convenient to all surrounding suburbs. Fill up the gas tank and get ready to spend some quality time with our friends at the Elmwood Park Zoo!