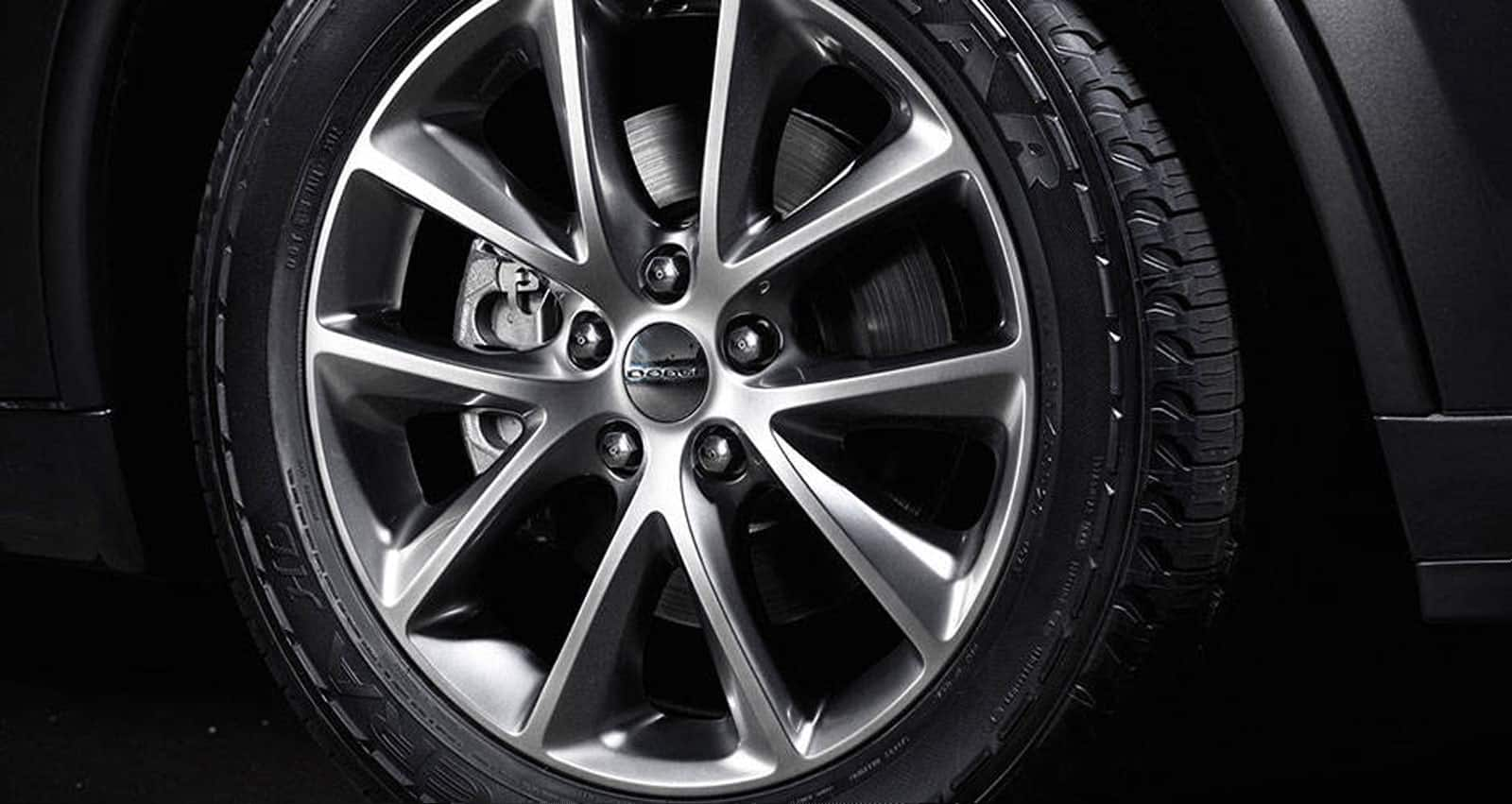 When the Temperature Drops, So Does Tire Pressure
With the holidays upon us, colder weather is inevitable, and when the temperature drops, so does tire pressure. Driving on underinflated tires is not only dangerous, but also impacts gas mileage and overall performance. Take care of your tires by following these three easy steps:
Know your PSI: Experts recommend tires' PSI, or pounds per square inch, stay between 30-35. To check your tires' PSI, head on over to your local gas station and use their free air compressor that will measure and inflate all in one trip! Many tire manufacturers have imprinted a suggested PSI right on their tires; adhere to their professional recommendation when filling up.
Cold tires are better: Check tire pressure before driving around; the colder the tire, the more accurate PSI reading.
Repeat as necessary: Refill every month or sooner if necessary.  
We instinctively bundle up as fall turns to winter, and while our vehicles don't need sweaters, they do need a little extra TLC this time of the year. Keep your tires' PSI at the recommended levels, check pressure before driving, and refill with air at least once a month. Happy cold weather driving!